Our consultants can help with your visa
Whether you are looking for an immigration lawyer or adviser, we are here to help you to start or complete your journey in New Zealand. Firstly we will discuss the best immigration options which suit your own situation. We will then plan which documents are needed to assist you with your visa application. We also help you establish a pathway for all visa types including temporary and residence applications. Also provided is a free initial 10 minute call or several questions answered by email. For more in depth information which can include checklists, pathways and step-by-step plans we can organise a paid consultation. Visa4u is looking forward to helping you achieve a great outcome by successful results. 
We can assist you either with your immigration process from your own country or in New Zealand. This means we can communicate either by meeting in person, phone, email or talking to you on Whatsapp or Skype to get your visa issues sorted.
Its important to receive the best immigration information and updates so you can make the right decisions. Our immigration adviser who is licensed with the IAA, will be with you from start to finish either in Auckland New Zealand or your home overseas.
Most importantly its all about the results. We can help you navigate the policy, forms and questions safely. Tell us about your situation so we can assist you making you New Zealand your workplace or new home.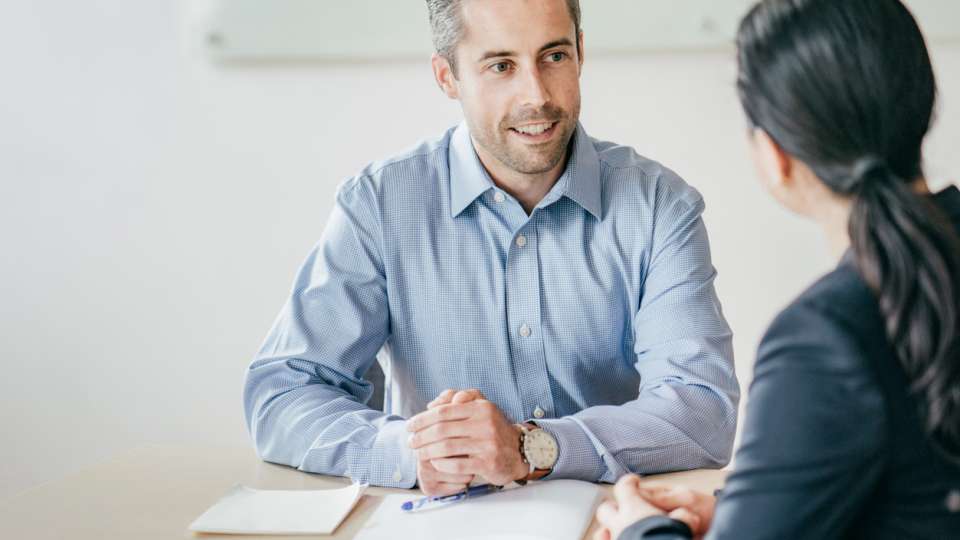 Trustworthy
Its important to listen and understand your situation before giving you advice. Our legal service in Auckland is confidential and ensures you are feeling safe during your application
Experienced
We make sure that you receive the best advice. Having lots of previous experience we understand how the immigration system works, what documents to use for your visa and the best strategies to use
Professional
 Being a licensed adviser gives us a broad range of abilities to assist you with any New Zealand visa application. We offer only the best and valuable advice that can enable a positive outcome
We provide a range of visa services depending on what your current situation is, where you are located and the type of employment you have: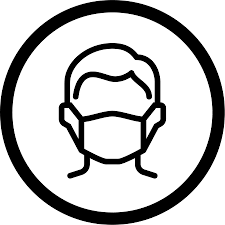 CPVV Visas
There are special Critical Purpose Visitor Visas (CPVV) for medical staff and partners of New Zealanders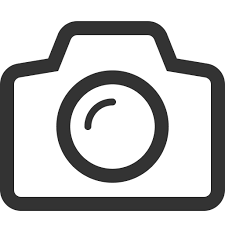 Visitor
Depending on your nationality, you may need to apply for a Visitor visa to sightsee or visit family/friends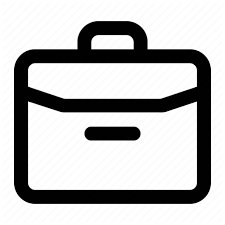 Work
When you want to work, you need to have a job offer relevant to your career and the correct work visa to be employed legally in NZ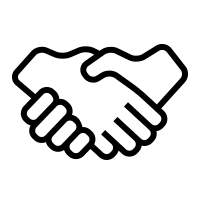 Partnership
Partners of NZ'errs or temporary visa holder amke up a large part of applications. Document quality is vital for success of these applciations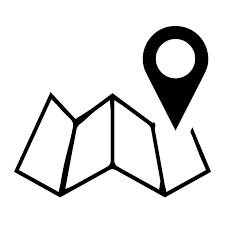 Skilled Migrant
The skilled migrant category is the most popular ways to obtain a resident visa with an employer using your qualifcation/experience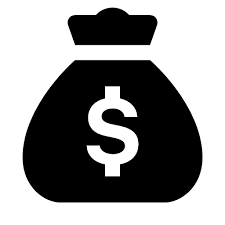 Investor
Applicants may qualify for a resident visa if they have over NZ$3.5 million in liquid funds while living in NZ 
Visa4U Immigration Advisers
Best assisting you with your New Zealand Visa

Your Emigration Journrey starts here
Flexible discussions and urgent applications made.

Better Visa Outcomes are Our Mission
203 Queen Street Auckland New Zealand